Breakfast is the most important meal of the day. Whether you enjoy fresh fruits and granola, bacon and eggs or a Bloody Mary little old Steamboat Springs is smothered with delectable choices.
Let's talk which side of town you're on and I will throw down the lowdown of the vittles nearby.
Mountain Area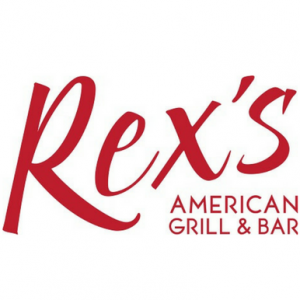 Rex's is one of my favorites stumbling distance from home. If you are staying at a condo over by the base area this is a perfect choice for any meal of the day. For breakfast get the chicken fried chicken and eggs. It is a real gut buster or the breakfast sammy if you are looking for just half a gut buster. Their full service can provide you with most choices and their full bar will put the yummy in the Bloody Mary.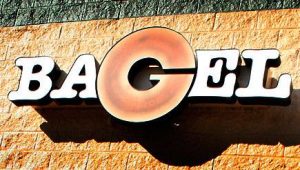 Colorado Bagel Company has your quick and delicious in house made bagels and cream cheese flavors ready to go. Also with a great list of sandwiches. This is what makes it perfect for a grab and go lunch. You can have it for an impromptu picnic on the Yampa Valley Core Trail a few blocks away.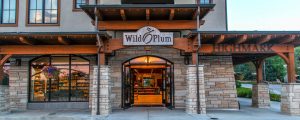 Wild Plum is sits perfectly on your way to pick up a snack before catching the early morning gondola ride. Whether you would like a bar and a juice or one of there delicious croissant sandwiches this is not your ordinary market. There is a variety of items to choose from plus a prepared meal menu at this neighborhood market.
Downtown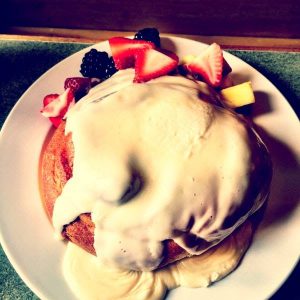 Winona's Restuarant and Bakery is a moral imperative for any sweet tooth. The cinnamon roll is unbelievably tasty! Add the berries for two dollars moreeeeeeeeeeeeeeeeesdgdfgsafdaksudawleufja,f ..   oopps I just fainted on my keyboard just thinking about it all that sweet, warm, and flaky deliciousness melting in my mouth. This is not fake news. It is that mind blowingly good that you literally lose consciousness so make sure to bring a spotter.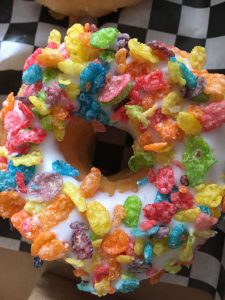 Powder Day Donuts Because MMMMMMMMMMMMMMMMM donuts. They taught me an extraordinarily important life lesson. Fruity Pebbles were never meant to be eaten in a bowl with milk.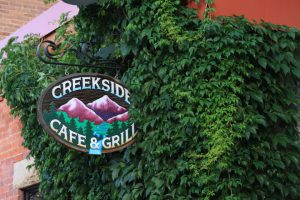 Creekside Cafe is hands down the most recognized favorite in town for breakfast. Get there early to beat the crowds because the lines will spill out into 11th street by 8:30 -9 am. From the locally sourced selections to the great outdoor seating along soda creek this is a must when visiting Steamboat Springs. My personal favorite is the Benedict selections. All are very tasty but my go to is the Florentine.
So get up early and head out on for some tasty meals before starting you day in Steamboat Springs. I gotta go as IT has arrived and informed me that I will be responsible for reimbursing them for a new keyboard if this fragrantly destructive food fantasy continues to damage it.