There are many lodging options in Steamboat Springs, Colorado, but vacation rentals are the dominant lodging type in this resort town. Renting a condominium for a vacation stay in Steamboat has been popular here since before the advent of CyberRentals, VRBO, and their current international incarnations Homeaway and AirBNB. While there are many vacation rental management companies here, few are locally owned and operated, and even fewer are as experienced as the ones we list below.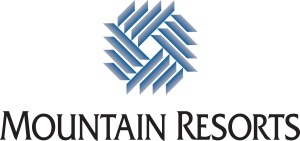 Mountain Resorts is one of the largest and most experienced property management companies in Steamboat Springs. With over 350 condominiums to choose from, you're sure to find the perfect vacation rental for your family or group of friends. All of Mountain Resorts' accommodations are situated around the base of Steamboat Resort, several with the convenience of ski-in/ski-out locations directly on the slopes. Winter shuttle service is provided at most properties, and a few are serviced with an on-site front desk staff. View all of Mountain Resorts' Steamboat vacation rental options here.

Simply Steamboat has been providing vacation rental services in the Steamboat community since 2008, and in 2017 became the on-site management team for the highly sought-after Trappeur's Crossing Resort property. Taking pride in the luxury properties and "home-town" service they provide to guests, each member of the Simply Steamboat staff are trained to a tee in customer service and are eager to meet all guests' needs. Trappeur's Crossing is a six property resort located just 3 to 4 blocks from the Steamboat Ski area with various condominium configurations and prices and tons of amenities. View all of Simply Steamboat' lodging options here, or visit the Trappeur's Crossing Resort website here.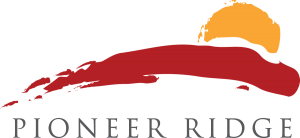 Pioneer Ridge specializes in the management and rental of private vacation homes and unique condominium properties, including some of the most exceptional vacation rentals in Steamboat Springs called the Platinum Collection. Private homes are a great vacation rental option for those with a large group such as extended family reunions or corporate retreats. Pioneer Ridge also manages several exclusive properties in downtown Steamboat Springs offering a unique lodging option to those who wish to see Steamboat from a locals perspective. Check out all of Pioneer Ridge's vacation lodging options here.