All great things come to an end. It is always with a conflicted feeling of happy disappointment when closing weekend comes to Steamboat. It is disappointing as it could be as long as more than seven month until I get to hop on my snowboard again. With every ending comes a new beginning. Though the spring and summer does bring the joys of hiking, camping, fishing and long days at the lake. There are few creations of elation like the way riding in fresh powder makes me feel. The tickle of the snow on your nose or the frozen beard look for the funny selfies. The big jumps and long traversing carves across the slopes. When it comes to closing weekend though a proper ruckus is raised in the da 'boat!
First and foremost for me is rocking out. The classic ski coats and silly facial hair sculpting goes so well with an ice cold adult beverage and live music.  This year we have two amazing acts for the festivities.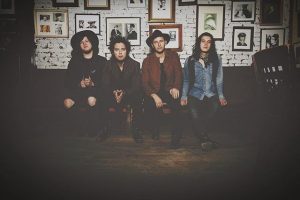 Starting on Saturday April 14th The Last Bandoleros are a four-piece group that blends Tex-Mex, country and rock n' roll. Rolling Stone called them "a group who vie for the title of most thrilling new band." The Last Bandoleros are a true original sound that is a must not miss!!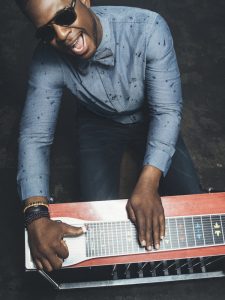 Then on closing day, Sunday April 15th one of my favorite acts is coming to the Steamboat Gondola Stage. The last time I saw them play they sent chills down my spine when the broke into a raucous version of "Voodoo Child". Head on up to check out Robert Randolph and the Family Band!!!
Oh and it is not just the music that makes closing weekend such a riot. With the hilarious events like The Cardboard Classic and the Splashdown Pond Skim the fun is waiting for participants and spectator alike.
Check out these great places to stay for closing weekend! 
It is a heavy heart that I carry into the final weekend the ski area is open. It is a good to time to reflect on how lucky I am to be able to enjoy the wonderful things that Steamboat Springs has to offer.  You can too so what are you waiting for, come on up and go outside and play!!